Our family has always had the goal to be mission minded. We pray for missionaries. We host them for meals. We help out at our church's annual Missions Festival week. We get to know the missionaries children and reach out to them.
So I was excited to read Seed Sowers:Gospel Planting Adventures. We received the book Seed Sowers: Gospel Planting Adventures by Gwen Toliver as an ebook. However, clicking the link will take you to a site where you can purchase the paperback book for $12.50.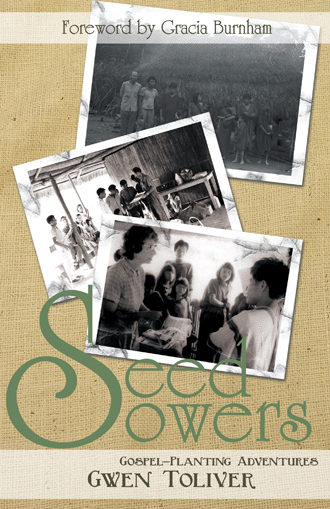 The book is a collection of stories of missionaries, real people who left things familiar and went to work in dangerous and remote areas to spread the gospel.
I used this as a read aloud during our family devotion time each morning. I don't think there is an age recommended for the book, but I read it to all of my kids(14, 12, 9, and 8), and we enjoyed it as a family. I think I was encouraged and inspired as much as my children.
We read about missionaries who faced hostile people groups who didn't want them there. One translator worked for years only to find out that the people she was with had purposefully been teaching her the wrong words for translation.

We read of a missionary who was in danger from a huge mountain lion and had to trust God to protect her.
We read of missionaries who suffered sickness and danger and through their perseverance reached out to the people they were among and spread the gospel. Because they were willing to face the trials they experienced, they were able to be seed sowers, sowing the truth of the gospel where they worked.
At the end of each story is information telling about where the missionaries are now and about the Bible translation that was able to happen because of their ministry. It is so encouraging to be able to see the work God has done through their lives because they were willing to be used by Him.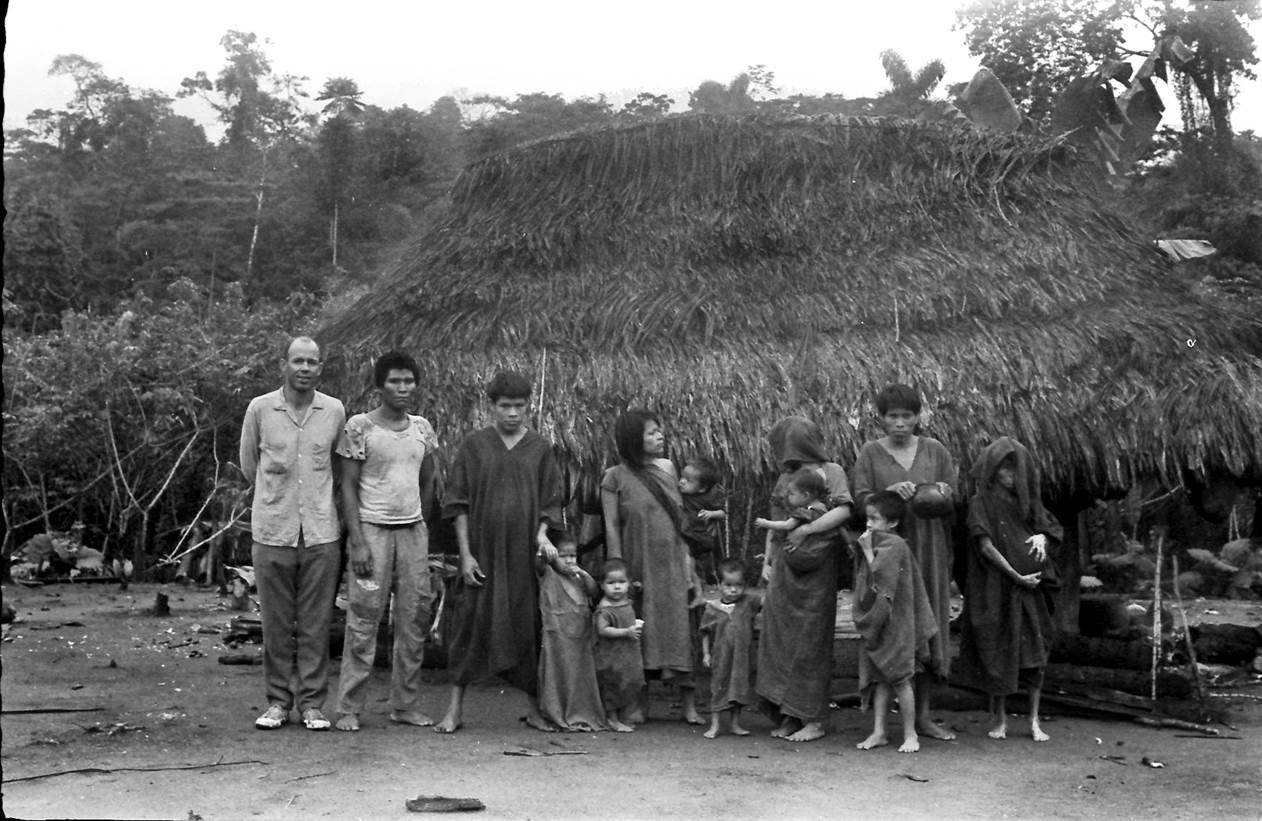 I really like Seed Sowers. We are continuing to read it during our devotion time. The stories it tells provide lots of opportunities to talk as a family about these missionaries' faith and trust in God. It provides opportunity to talk about what God calls us to do and how to obey even when it isn't easy. And it encourages us to pray for the missionaries that we know because we see the situations they face and know the power of prayer.

You can read what other review crew members thought about this inspiring book by clicking below.